Career Advice
Letters of Recommendation
I was in charge of coordination, filming, and editing a series of videos for PLU Career Connections that focused on bite-sized career tips. Career Counselor Dawn Mikalatos wrote the script and we worked together to produce the video above. Four videos were created in this series.
Screencast Training
Sympliciy Student Navigation
The goal of this video is to teach students how to use the Symplicity system at Pacific Lutheran University. I used Quicktime's screen recorder and on-board microphone.
Screencast Training 
Symplicity Employer Navigation

Similar to the video above, I created this screencast video to teach on-campus employers how to use the Symplicity system.
Screencast Training
Spinitron Song Entry

When LASR was relaunched, I configured our automation system to connect to Spinitron to keep a log of all songs played. To help student DJ training efforts, I created a series of three videos the covered account setup, show setup, and song logging.
Classroom Video Collaboration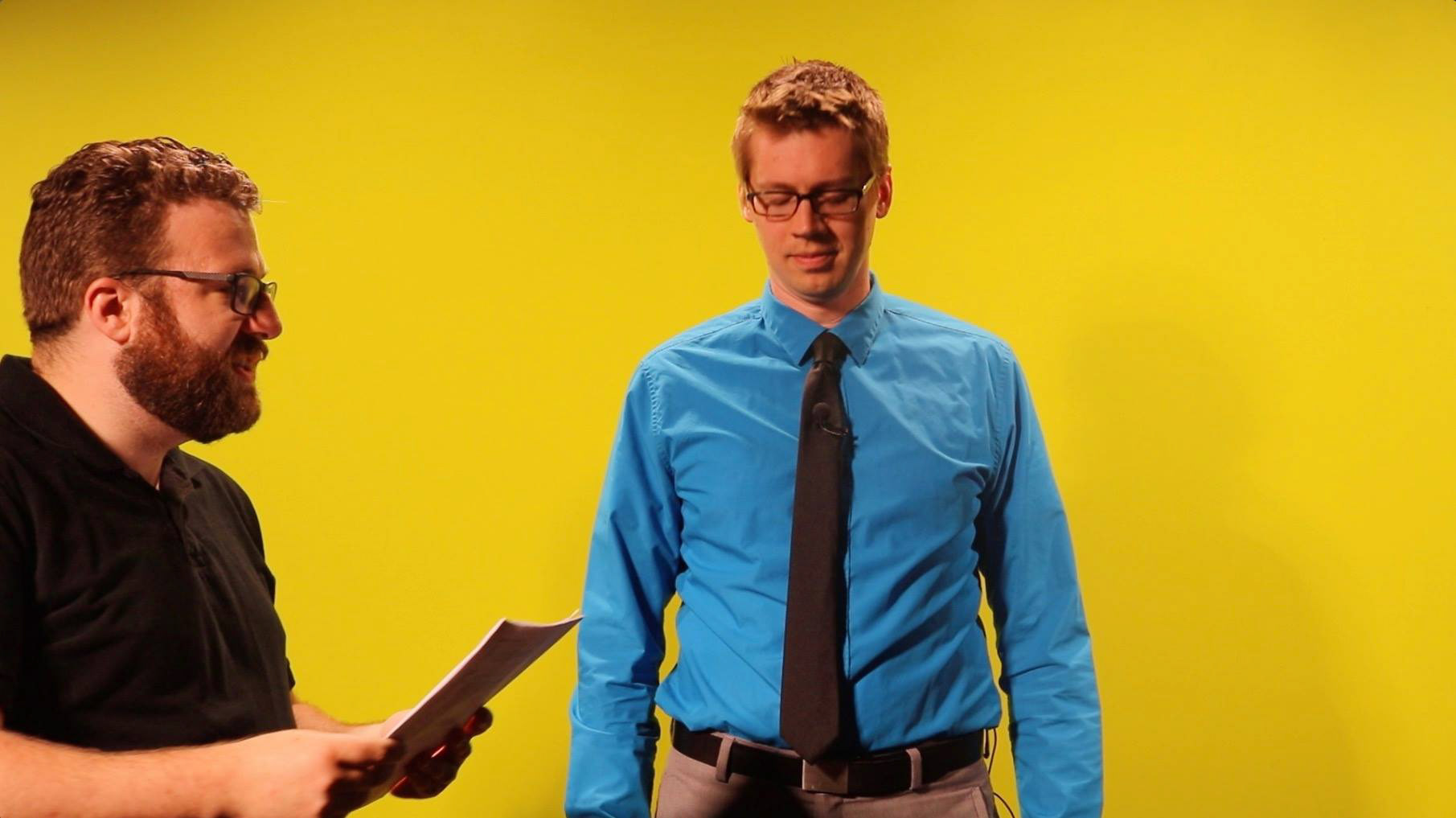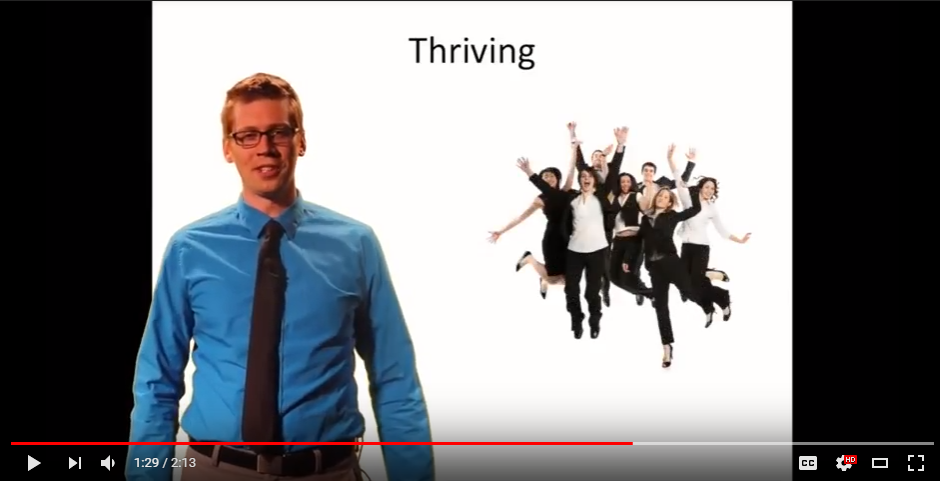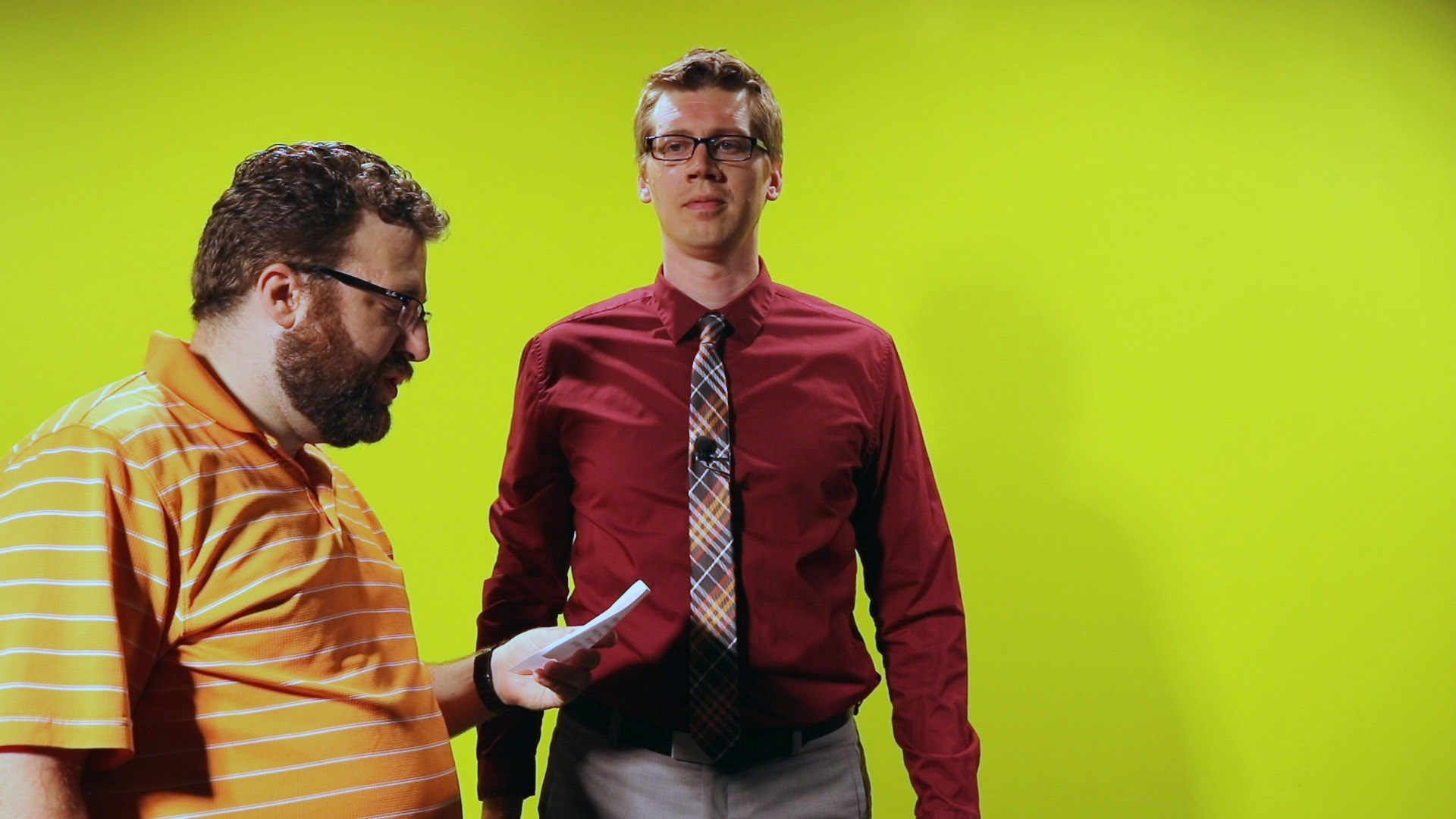 Pacific Lutheran University's Director of Academic Advising, Dr. Hal DeLaRosby, asked me to help him create a series of videos for classes he was teaching. Using a green screen and a screen captured PowerPoint Presentation, we developed videos that were incorporated into
edpuzzle
and used for his classes. Hal created the script and PowerPoint, while I was in charge of video and audio capture and editing. Although the completed projects are only available to students, please click the link below to view a video of Hal discussing the project.
Click Here
to view a video of Dr. DeLaRosby talking about our project.