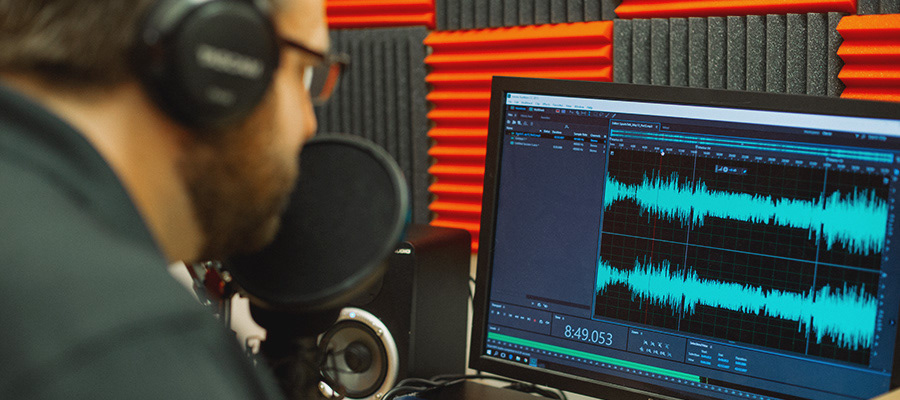 I love creating and editing audio. I've edited interviews for radio airplay, full music tracks, podcasts, radio spots, and audio for video. I am proficient editing in Adobe Audition and PreSonus Studio One. I also enjoy sharing my knowledge on how to capture, edit, and distribute audio files. My vocal style is approachable and bold. Please see below for some examples.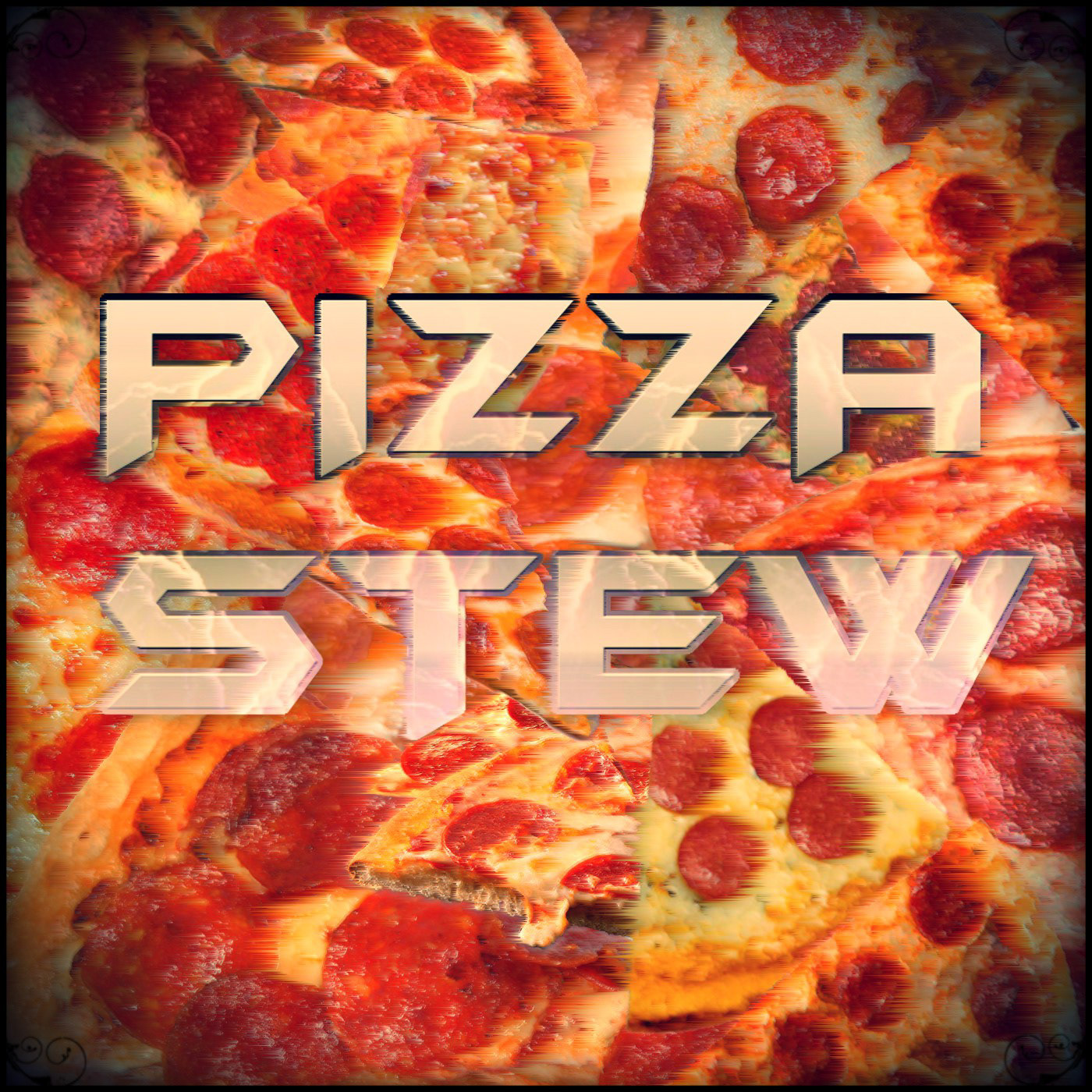 I launched Pizza Stew Podcast in September 2015. The main motivation to start the podcast was to teach and motivate LASR students to launch their own podcast. The show focuses on interviews, current events, internet culture, movie reviews, and friendly conversation. My favorite episode is 
Ep11: April Fool on the Internet
 where I voiced all of the characters in the show in three takes.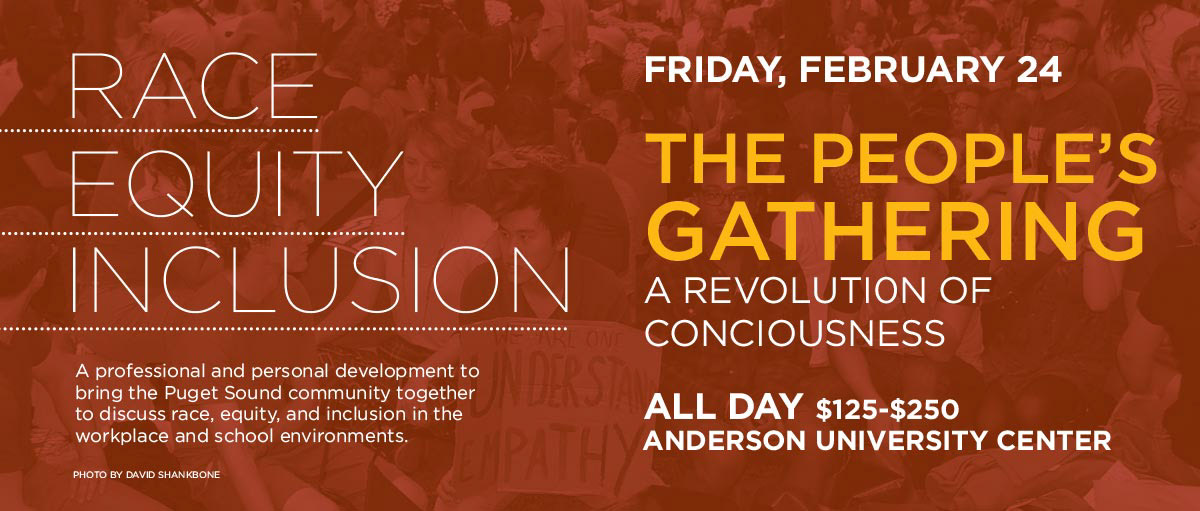 Pacific Lutheran University's Director of Multicultural Outreach and Engagement, Melannie Cunningham asked me to help create a radio commercial to be played on radio stations in Seattle. Melannie and I worked together to create a script, record vocals, record the second half of the music, and prepare a :30 and :60 second ad for distribution. 
I was processing new voiceover copy in the Traffic and Continuity Department at Bonneville, saw the script for this commercial, and knew I had to voice it. I walked the copy to Mike Sievers' production studio and he let me voice the ad. Mike added echo vocal effects and music and finalized this ad. 
This was the third time I voiced a commercial for Puget Sound Energy. Bonneville Seattle's Production Director, Russ Cimber, produced and voiced the main character in this ad. I voiced the PSE customer. It was a pleasure to work with a pro like Russ on this spot. He gave me several tips and encouragement during my time working at Bonneville.